Aurora Glass Repair and Replacement
Onsite within the Hour for Aurora
1 Hour Response Time for Aurora Emergency Glass Repair and Replacement
Time is of the essence when it comes to emergency glass repair in Aurora, especially during off peak hours. We understand that you don't want to wait around for hours for a technician to arrive and assess the damage. Every minute that you are waiting is a moment of vulnerability. This is why Tanic Inc. offers a one hour response time for all Aurora emergency glass repair services.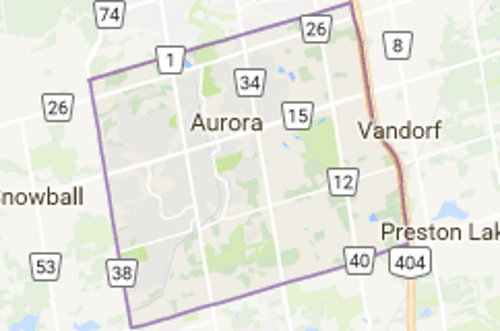 Our glass repair technicians will arrive on site prepared. Each member of our team is trained to quickly assess your glass repair needs and start working on a solution right away. Whether you are a victim of a late night break-in, freak accident, or your business has been compromised, you can trust that we will provide you with a high quality emergency glass repair and replacement services.
Emergency Glass Repair
and Replacement,
24 hours, 7 Days A Week
When your glass breaks, don't panic, call Tanic for emergency glass repair services. We understand that you don't want to be left waiting around to have your glass repaired. This is why we guarantee to be onsite within an hour of your call! Our expereinced glass repair technicians will quickly assess the situation, remove all broken glass, and secure the location with a high quality glass repair solution. If we can't fix it onsite, we will provide board up services to secure your location.
The "Go-To" Company in Aurora for 24hrs Glass Repair
Tanic Inc. has developed a reputation for being the "go-to" emergency glass repair company in Aurora because we not only guarantee one hour response times 24 hours a day, you can trust we will provide the best glass repair services possible.
We have a large amount of security glass options such as Laminated Glass, Wire Glass, and Polycarbonate
We guarantee only the best customer service
Our glass technicians take pride in the work they do
Our glass technicians are highly educated and fully qualified to find solutions, even for the most complex glass repair jobs
Affordable and cost effective glass repair and replacement services for residential and commercial customers
Contact Tanic Inc. for Aurora Emergency Glass Repair