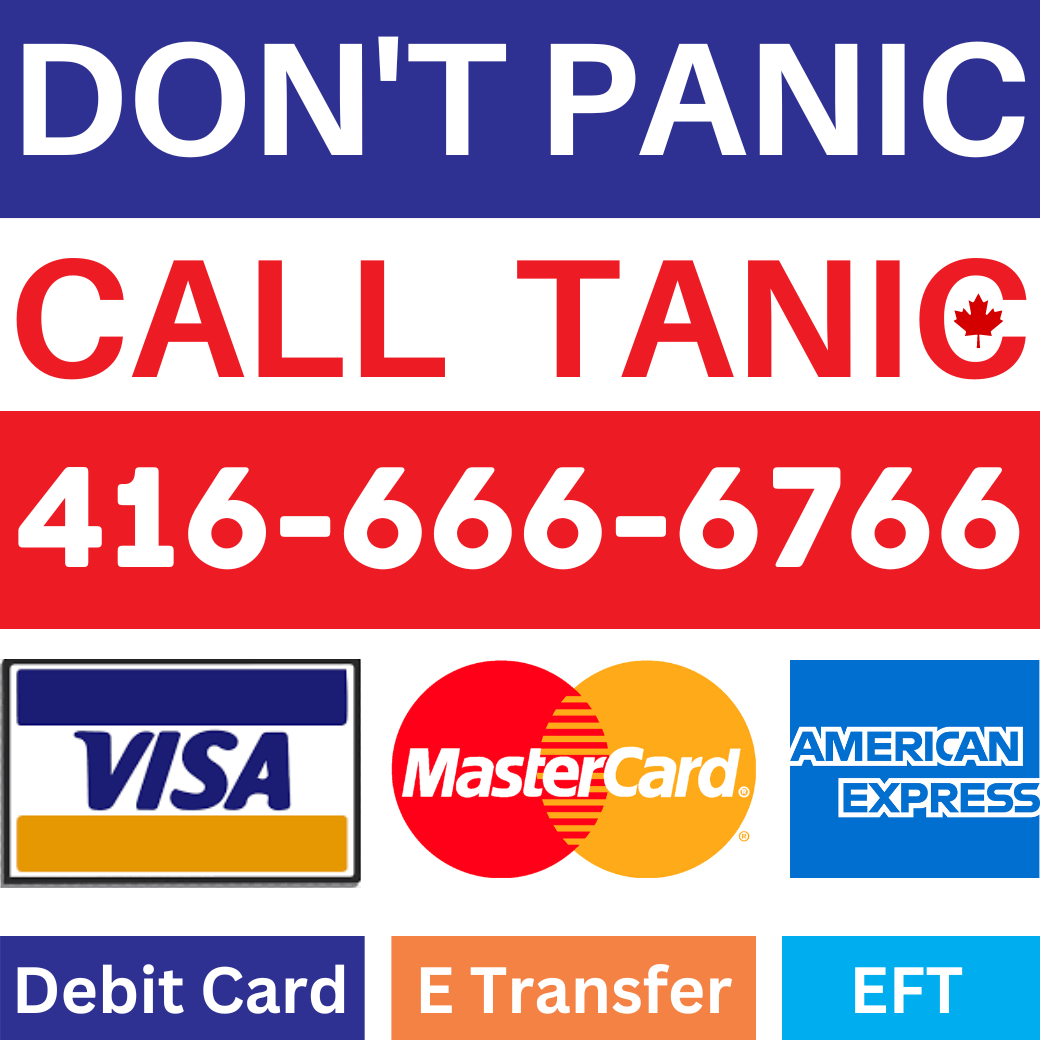 Windows and Glass Repair Burlington
A professional should handle window and glass repair because the assistance of an average individual who lacks expertise and skill might exacerbate the issue. Also, new entrants can badly disturb the system's integrity, and then installing and repairing windows in Burlington does not require you to replace the structure entirely.
Tanic Glass specialists do window and glass repair Burlington swiftly and accurately. Throughout the process, we consider the customer's desires and design elements. Our crew has extensive expertise in fixing windows and providing clients with extra services. Contact us today for window and glass repair in Burlington.
Tanic Windows and Glass Repair Services in Burlington
Whether you want to "wow" your customers or add some flair to your house, Tanic Glass's window and glass repair service is the way to go. At Burlington, we provide stylish and durable items like window sliding doors and glass railings. Our services include everything from updating insulated glass or hardware on today's more intricate window systems to replacing window glass in a wood sash.
We are the leading provider of skilled and inexpensive window and glass repair services in Burlington and the surrounding region. We are pleased to provide home and business customers with first-rate installation and maintenance services throughout the GTA. Our team would gladly follow your design idea or work with you to create the perfect addition to your house or company.
The knowledgeable customer care representatives will evaluate the best action with our windows glass repair Burlington services. Our experts will do the repairs with the quality we've known for decades.
Emergency Glass Repair
and Replacement,
24 hours, 7 Days A Week
When your glass breaks, don't panic, call Tanic for emergency glass repair services. We understand that you don't want to be left waiting around to have your glass repaired. This is why we guarantee to be onsite within an hour of your call! Our experienced glass repair technicians will quickly assess the situation, remove all broken glass, and secure the location with a high quality glass repair solution. If we can't fix it onsite, we will provide board up services to secure your location.
Window Glass Repair or Replacement
Tanic is a glass and window restoration company with the unique capability of repairing or changing the shattered glass. Customers may repair shattered glass by restoring it to its former state using our creative approach, which is both transparent and affordable.
By using our technique, we at our windows and glass repair Burlington services can remove scratches from the glass without causing any discernible deformation while maintaining its original clarity. We replace only the repaired glass and spare retail, business, and residential building structures.
Our team takes great care and focuses on attention to detail in all we do, including the work we do on the glass, the setting in which we operate, and the clientele we serve. We can attest that these principles are not just empty words but form the cornerstone of our business.
In addition to being unsightly, a damaged window or door might threaten the security of your house or place of business. To repair the integrity of your door or window, you must hire a competent professional.
Our professional crew at windows glass repair Burlington understands that not all windows and doors are equal. We can swiftly replace and repair windows in Burlington since we are professionals in all glazing technologies and materials. If you want Burlington glass repair, don't hesitate to get in touch with us right away.
Burlington Glass Replacement
Replacement glass is our area of expertise. We have years of experience assisting homeowners and business owners in the GTA and Burlington with their glass replacement requirements.
We treat every Burlington glass replacement service job with the utmost respect and excellence. Dealing with our windows glass replacement Burlington service ensures you work with the best and will get the best outcomes.
Residential & Commercial Glass Repair or Replacement Services in Burlington, ON
Window installation and repair is a specialist procedure that professionals should only perform. You've come to the correct spot if you're seeking a firm that provides excellent window installation and repair services. Ours is a reputable glass company providing outstanding services to its clients in the GTA for many years. We specialize in residential and business installation and maintenance to cover a larger region and reach more consumers. We understand our client's needs and deliver the finest services within their budget.
Why You Should Replace or Repair Your Window Glass
We are capable of doing any work, huge or little.
Tanic windows glass repair provides a variety of high-quality window and door glass replacement and repair services. We at window glass replacement Burlington Services are here to help you convert your home from ordinary to extraordinary, just as you want.
Our commitment to utilizing only the best quality materials is visible in the windows, doors, and replacement work that our window glass repair Burlington crew completes.
Why Choose TANIC Glass for Windows and Glass Repair in Burlington?
We are one of the top services in Burlington. Please scroll down to discover why we are the greatest option in town.
Years of experience: Experience, it is true, speaks for itself. Our window Glass Repair and Replacement in Burlington has been operating for almost a decade.
Professional and well-trained personnel: When working with glass windows and doors, our personnel are knowledgeable and expert. Indeed, we are available for a pre-consultation to save you time and money.
Service is available 24/7: We are open 24 hours a day, seven days a week. To serve our customers, our firm has day and night shifts.
Charges within your budget: Our organization provides inexpensive costs without sacrificing service quality. Call us right now to receive the best rates for your project.
Rapid replacement and repair: You will be spared from paying for additional hours and the associated tension with a rapid in-and-out service. We provide same-day shattered glass repair services in select locations.
Tanic is a prompt, dependable, reasonably priced window and glass repair and replacement company in Burlington and the surrounding GTA. We provide emergency window glass repair and replacement services 24 hours a day, seven days a week. Contact us to schedule an appointment for new window glass installation, repair, or replacement!
Contact Us for Burlington Emergency Glass Repair 24/7