The Industry Leader for Glass Repair Solutions
Markham Emergency Glass Repair and Replacement within the Hour
Tanic Inc. guarantees arrival at your designated location "within" the hour. We understand the importance of helping you get on with your day and getting things back to normal. Day or night you can rely on us for emergency glass repair and replacement in Markham and across the GTA.
Once onsite, our technicians will quickly assess the situation to determine the best course of action. If we cannot fix the problem immediately or if your situation requires a complex glass repair or replacement, we will provide temporary board up services until we can return. We can install any type of board up product to ensure that your home or business is properly secured until the glass can be repaired.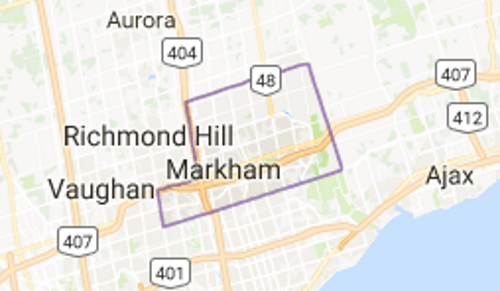 Emergency Glass Repair
and Replacement,
24 hours, 7 Days A Week
When your glass breaks, don't panic, call Tanic for emergency glass repair services. We understand that you don't want to be left waiting around to have your glass repaired. This is why we guarantee to be onsite within an hour of your call! Our experienced glass repair technicians will quickly assess the situation, remove all broken glass, and secure the location with a high quality glass repair solution. If we can't fix it onsite, we will provide board up services to secure your location.
Emergency Glass Repair and Replacement Services
Our glass technicians are fully educated in the variety of glass repair and replacement services and take a proactive approach to finding you the best glass repair solution possible. We offer solutions that can help to prevent broken glass accidents and protect your home and business now and in the future.
From security bars, to stained glass, patio doors, security film, and commercial door, we offer a wide selection of glass services. Plus, we are here to help you around the clock for all of your Markham emergency glass repair needs.
Our glass technicians take pride in the work they do and we guarantee that you will receive the best emergency glass repair and replacement products and services when you choose us!
Contact Tanic Inc. Anytime for Markham Emergency Glass Repair
Our emergency glass repair service technicians are available 24/7 and come fully equipped to secure your home or place of business. Contact us today and don't forget to ask about our HST Free program and Promotions.
For additional information regarding Markham Emergency Glass Repair Services, Call: 905-399-4121