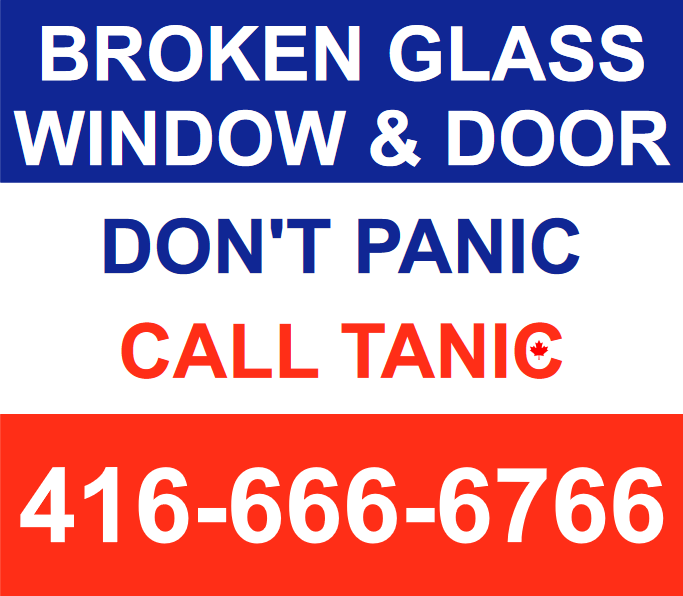 Windows and Glass Repair Mississauga
Are you trying to find a reputable window and glass repair Mississauga company? If so, there is no need to explore further since Tanic Windows and Glass Repair company is here to assist. In addition to this, we also provide extremely effective services from qualified specialists. Our staff comprises highly qualified, experienced, and trained technicians who can do any repair, installation, or replacement work in minutes.
You only need to call us to see how well we function. Remember that we won't leave until you are happy with our windows and glass repair Mississauga services. We are the only glass repair business in the GTA region that offers a one-hour visit guarantee.
Tanic Windows and Glass Repair Services in Mississauga
We are one of the best companies in GTA that now serves with window glass repair and replacement in Mississauga.
We are the ideal business to assist you in achieving your precise demands regarding high-quality and reasonably priced house windows and glass repair Mississauga. In reality, we work hard to give Mississauga residents top-quality window care so that problems with their homes' windows may be fixed quickly. Our team is made up of qualified specialists to manage Mississauga glass repair effectively while providing you with dependable and timely customer care.
Feel free to contact us now if you're seeking more affordable local house glass and window repair or replacement services in the region.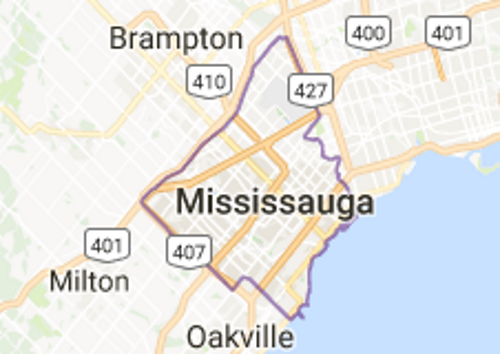 Emergency Glass Repair
and Replacement,
24 hours, 7 Days A Week
When your glass breaks, don't panic, call Tanic for emergency glass repair services. We understand that you don't want to be left waiting around to have your glass repaired. This is why we guarantee to be onsite within an hour of your call! Our experienced glass repair technicians will quickly assess the situation, remove all broken glass, and secure the location with a high quality glass repair solution. If we can't fix it onsite, we will provide board up services to secure your location.
Windows and Glass Repair or Replacement in Mississauga
We can assist you whether you need door glass replacement, Windows and Glass Repair, or Replacement for outdated or damaged windows. Our expertise is in installing and repairing all types of window glass, and we also provide services for making distinctively artistic home accents and changing damaged window glass. Our services may also immediately modernize an outdated showpiece.
One of our professionals can quickly install a Mississauga glass replacement transforming it from drab to fab in just one day.
Mississauga Windows and Glass Repair
You won't be dissatisfied using our windows glass repair Mississauga service, as we have been serving the GTA for over a decade. We promised to respect your house just like it was our own. We take great care and attention to detail in all we do, including the work we do on the glass, the setting in which we operate, and the clientele we serve.
You may contact the specialists on our staff if you're seeking top-notch installation services. Our glass repair and replacement expertise has made us the people's top choice. To ensure that you are happy with our services, our professionals will ensure that the installation is done correctly. We can attest that these principles are not just empty words but form the cornerstone of our business.
You can locate us with the phrase window glass repair & replacement services near me on the net.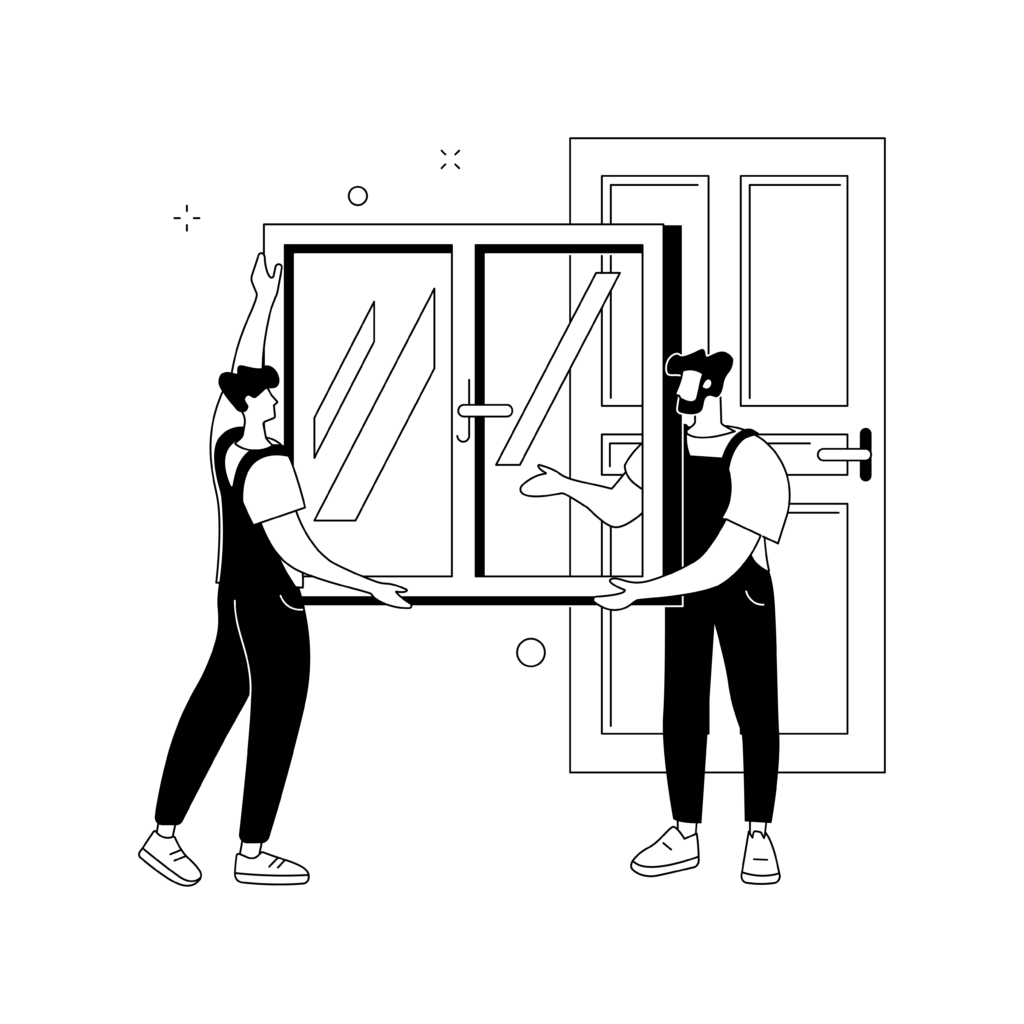 Mississauga Windows and Glass Replacement
Tanic Glass offers window and glass installation, window repair, window maintenance, and windows glass replacement Mississauga for most locations throughout Ontario and nearby neighborhoods. We have over ten years of experience in these fields. Our licensed professionals are well-versed in all the tools needed for efficient and dependable glass replacement, window hardware repair, and caulking of exterior windows and doors.
Residential & Commercial Windows and Glass Repair or Replacement Services in Mississauga, ON
All of the nearby communities of GTA are served by our business based in Mississauga. Our specialty is windows and glass repair or replacement services for residential and commercial structures. You may look at different window designs to fit your houses and workplaces. If any of the designs appeal to you, our professionals will install them. We also specialize in custom and conventional Mississauga glass replacement, so you can easily contact us and create a window glass to suit your preferences.
You can contact us if you have questions regarding Mississauga glass repair, and we'll properly assist you.
Why You Should Repair or Replace Your Windows and Glass in Mississauga
Due to their years of experience in the glass industry, our experts can complete even the most difficult door and window repair operations in Mississauga. Our commitment to our customers and the use of high-quality components ensure the success of every repair operation.
If you want assistance and repair materials, visit Tanic Glass. If you want our experts to fix your door or window, contact us or fill out our contact form.
Commercial entrance doors and storefronts contribute significantly to the look and security of your business. It is important to have windows and doors that not only look good but also function efficiently.
Whether you need windows, glass doors, or storefronts repaired, we'll get the job done right and on time. It is important to handle broken Mississauga glass and mirrors with care and pay close attention to detail.
Our technicians possess all the requisite skills to offer 24-hour glass repair in Mississauga. Broken glass is dangerous and difficult to repair, so you should call a professional Mississauga glass repair service instead of doing it yourself.
Downtime can be costly for your business. Commercial glass doors and windows in need of repair can also pose safety hazards. In order to meet the needs of our commercial customers, we provide fast, high-quality Commercial Mississauga glass repair service.
It will look as if the glass was never damaged at all if the work is done properly. If you have a glass surface in your home or business that has been damaged by weather or vandalism or was damaged in an accident, please call Tanic Window Glass Repair. We will send a service technician as soon as possible to resolve your broken Mississauga Glass. Get in touch with a service specialist now.
24-hour Emergency Glass Repair Mississauga
Don't Panic, Call Tanic!
We at Tanic Window Glass Repair are here to help you if you are looking for a good Mississauga Glass Repair company. Not only that, but we also provide highly productive services from seasoned professionals. Within minutes, our team of highly skilled, trained, and experienced professionals will handle all your Mississauga Glass repair, installation, and replacement needs.
First, our team examines the extent of the damage. Then we take measurements if you have a broken window or door at your home or business. We will remove any broken window glass after analyzing the glass, and will discuss the most appropriate method for Emergency glass repair Mississauga with you. We can repair commercial windows quickly and professionally without affecting your business operations.
Emergency glass repair
Emergency glass replacement
24hrs glass repair
What are the Benefits of Professional Emergency glass repair Mississauga?
Enhance Aesthetic: Cracked glass can detract from the elegant appearance of your home. To restore your home's elegant appearance, hire a window replacement contractor right away.
Maintain Efficiency: A cracked or broken window lets warm air in or out of your home, which increases the workload of your heating and air conditioning system. Hence, professional 24-hour glass repair Mississauga replacement can help you save money.
Prevent and Avoid Injury: The untrained person may suffer a cut when handling broken glass. Therefore, Emergency glass repair Mississauga Professionals have the tools and skills to handle broken glass safely and quickly.
Our expert team at Tanic Window Glass Repair is available to fix broken Mississauga glass anywhere at your home or business right away. Get in touch today for a free no-obligation quotation.
Protect your Glass with Security Film​
Whether it is at home or your place of business, it is important to take a proactive approach when it comes to glass. If you are looking for that added level of protection and safety for your glass, then security film is worth considering. An ideal option for businesses and store fronts that have large display windows, security film:
Provides your glass with an added level of protection
Strengthens your windows
Prevents glass from shattering into thousands of piece by holding it together
Is available in thickness between 4mm to 15mm
Has a number of additional features that can be added for extra protection
You never know when your glass could break, but when it does, adding security film will reduce injuries and make the situation more manageable. Whether it's an attempted break-in, weather related cause or an accident, security film provides your glass with the added protection you need.
Feel free to contact us any time to discuss your security film options. We can help you be proactive today in order to prevent an emergency glass repair from occurring in the future.
Why Choose TANIC for Windows and Glass Repair in Mississauga?
We are among Toronto's top window and glass replacement and repair services.
Experience: We have more than 20 years of experience in window and glass replacement and repair services, making us the most skilled in what we do.
Professional and trained staff: Our crew is knowledgeable and expert when it comes to dealing with glass windows and doors.
24/7 service is accessible: We provide it around the clock. Our business operates on day and night shifts to offer our clients speedy and accurate glass repair services.
Costs in the budget: Without sacrificing the standard of the service, our business provides the most competitive pricing.
Rapid replacement and repair: Our staff members do their work rather quickly. You will be spared from paying for additional hours and the associated tension with a rapid in-and-out service.
If you're looking for a fast, reliable, and fairly priced windows and glass repair or replacement firm in Mississauga or the surrounding GTA, go no further than Tanic. We offer services for replacing or repairing windows and glass for all damages. Schedule a time with us to install, fix, or replace the glass on your new windows!
Contact Tanic for Mississauga Emergency Glass Repair