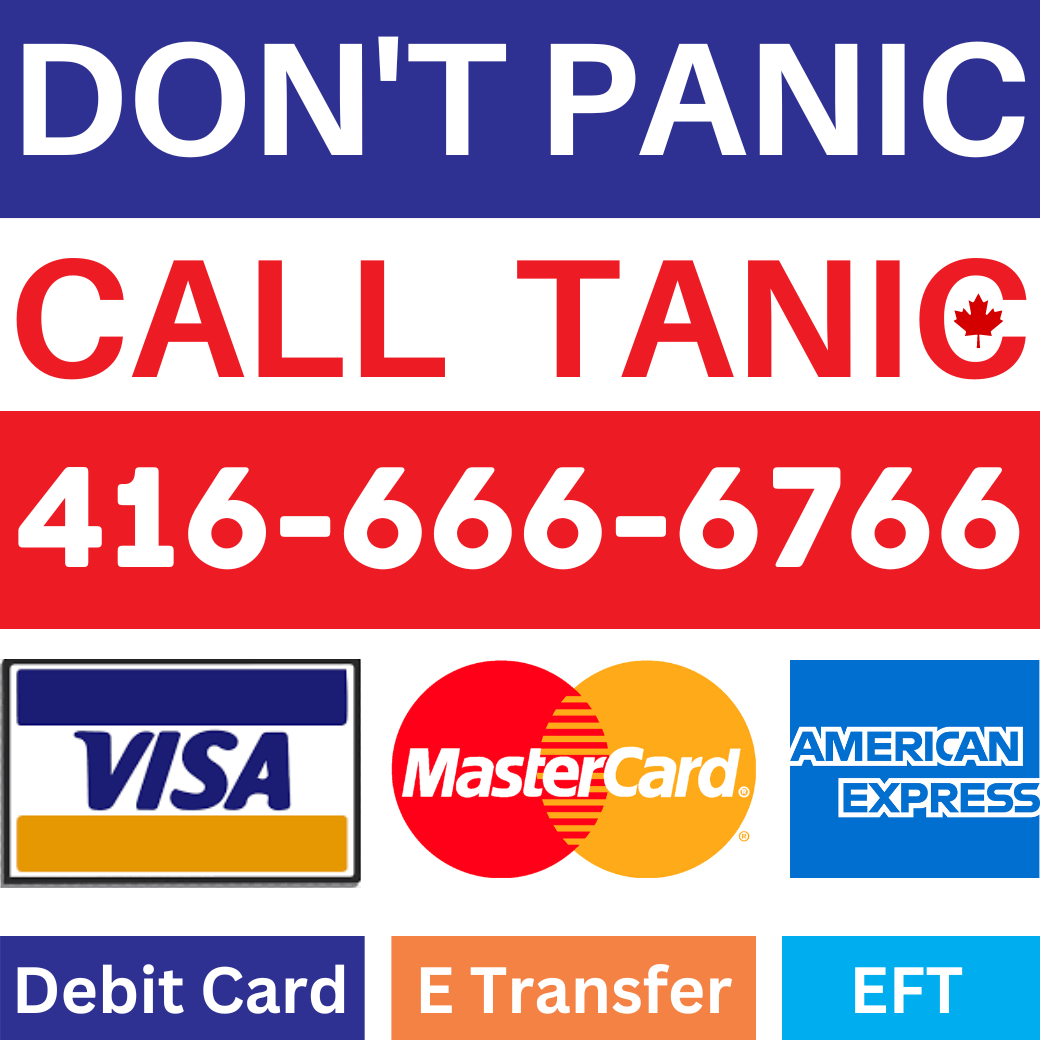 Toronto Glass Repair & Replacement
Tanic Glass, a glass restoration company in Toronto, can repair or replace the shattered glass. Incredibly clear and cost-effective, our unique solution allows consumers to replace damaged glass by restoring it to its original state.
Toronto glass repair keeps residential, commercial, and retail buildings safe while incurring the cost of glass replacement. We take great care and attention to detail in all we do, including our work on the glass, the setting where we operate, and the clientele we serve. Locate us on the net with key phrase window glass repair & replacement services near me for any queries regarding glass repair.
Window Glass Repair & Replacement Services in Toronto
We respond to your call and care for urgent window repair or replacement. At Tanic Glass, we have expanded our services round the clock to fit this arrangement. We are entirely professional and get here in time to do the urgent task. Get 100% satisfaction guarantee on all our work, including window glass repair in Toronto.
Call us immediately, and we'll facilitate you with the best solutions. Get a free quote for window glass repair and replacement. You will receive better pricing, excellent service, and value when you outsource your task to us.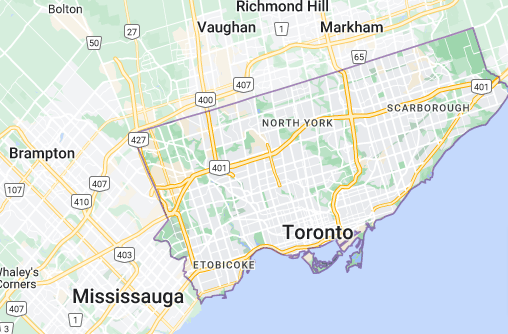 Window Glass Repair and Replacement
Fast windows, doors, and glass repairs and replacements are available when the unexpected happens. Because burglaries occur and life goes on. Invite experts to the scene. Broken locks, hinges, automated doors, glass panes, and burst doors affect safety and peace of mind, and we realize that getting everything back to normal as quickly as possible is crucial.
We are always on call and accessible for window glass repair in Toronto. Please contact us straight once if assistance is needed.
We have been committed to serving our clients in the Toronto region for over a decade. From little glass shelf repairs to large integrated storefront installations, we handle all types of Toronto glass repairs.
We make a lot of effort to provide our customers with high-quality products on a timely basis. Toronto glass repair has a solid reputation in the field of glass repair services, and our helpful team is committed to helping you with window glass repair in Toronto.
Toronto Glass Replacement
We take a bespoke approach to replacement windows for homes throughout the GTA region. Our Toronto glass replacement staff prioritizes the requirements and desires of our clients and has more than a decade of combined expertise in the glass sector. You may be confident that you've teamed up with actual business experts at Toronto glass replacement when you depend on us for house window replacement services.
24 Hour Glass Repair Toronto
Customers who live in or close to the GTA can get 24 hour glass repair Toronto from us anytime or at night. We make service calls every day of the week and at all hours of the day. Even on significant holidays, you may still obtain assistance from our 24 hour glass repair Toronto. Our maintenance specialists are a group of highly skilled specialists familiar with all types of glass repairs in Toronto, GTA. Our services are of the highest caliber, and our pricing is reasonable.
Residential & Commercial Glass Repair Services in Toronto
We provide all of their window glass repair and replacement needs. We put a lot of emphasis on offering our consumers high-quality goods and services like residential and commercial glass repair and replacement, along with absolutely free estimations.
Tanic Glass specializes in house window replacement and repair in Toronto, focusing on individual homeowners and property management firms. We provide Toronto glass repair services, total window replacements, and interior remodeling.
Our professionals install residential and commercial building windows for customers with particular technical needs and performance objectives.
Why You Should Replace or Repair Your Window Glass
Improve aesthetics: Cracked glass can significantly distract your home's meticulously maintained décor. Have a Toronto glass replacement or repair contractor fix your windows as soon as possible.
Maintain efficiency: Cracked or broken glass allows warm air to leave or enter your home, making your HVAC system work more to maintain the same indoor temperature. You may save money on energy costs by having your windows professionally replaced.
Prevent injury: If you haven't worked with shattered glass before, you will likely be cut. An experienced specialist has the knowledge and tools to repair broken glass safely and quickly.
Contact us for prompt Toronto glass repairs if you have shattered glass in your house.
Why Choose Tanic Glass for Window Glass Repair or Replacement in Toronto?
The reasons why we are the most incredible service option for residential glass Toronto are below.
Years of experience: For more than a decade, our window glass replacement Toronto services have been in operation, making us the most skilled in what we do.
Trained staff: When it comes to dealing with window glass replacement Toronto, our crew is knowledgeable and expert.
24/7 service: Our Toronto window glass and mirror service are accessible round-the-clock for accurate glass repair; our business operates on the day and night shifts.
Budget cost: Our window glass repair Toronto business provides the most competitive pricing without sacrificing the level of service. For the best estimates on your job, get in touch with us right away.
Rapid replacement and repair: Our Toronto glass replacement specialists work very quickly. We will spare you from paying for additional hours and the associated tension with a quick in-and-out service. We provide same-day shattered window glass replacement Toronto and glass repair services in select locations.