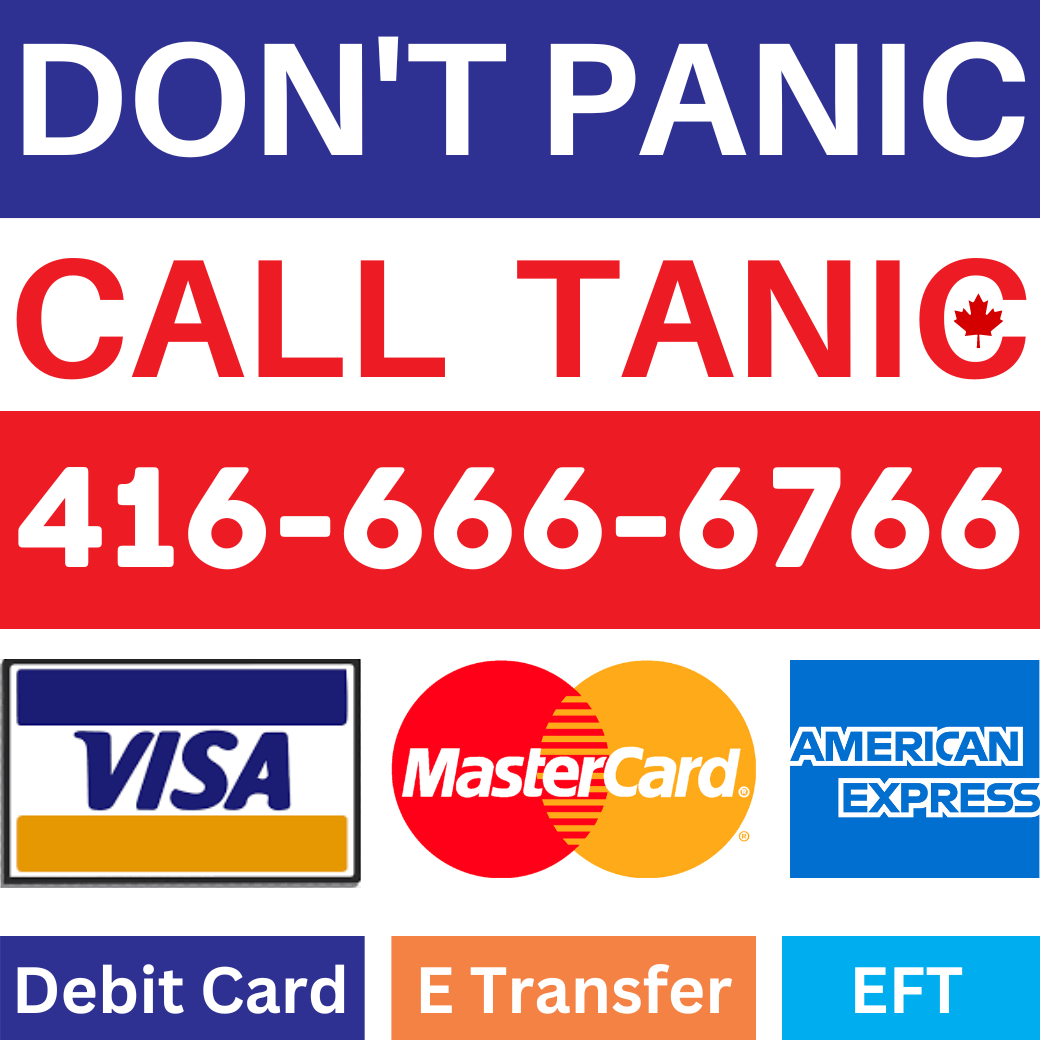 Windows and Glass Repair Markham
Look no further than Tanic if you're searching for a reputable and knowledgeable firm to replace your windows and glass repair in Markham. We have been providing Markham and Ontario households with replacement and installation services for windows, glass, and doors for a long time. Our team specializes in window and glass repair Markham and provides our clients with cost-effective options. We have been in business for a while and understand what it takes to provide secure, durable, vandal-proof windows for many years.
Tanic offers a variety of windows and glass repairs in Markham. You can pick the ideal one to complement the design of your house. Contact us today to know more about our services related to Tanic windows glass repair and others.
Tanic Windows and Glass Repair Services in Markham
The professionals working on Glass, Windows, and Doors projects for our window and glass repair Markham have expertise working on projects in the residential, commercial, and industrial sectors. Whether it's a home or commercial problem, our services have the solution at a price that fits your budget.
We offer exceptional window glass repair and replacement in Markham and unique services to its customers. Our growing list of pleased customers serves as evidence of our success. True clients who have recommended our windows and glass repair Markham to their relatives and friends have been a source of pride for us. Our history of pleased clients demonstrates how passionate we are about window glass repair or replacement. As a valued client, you can relax knowing that every windows & glass repair Markham job is handled expertly by our team.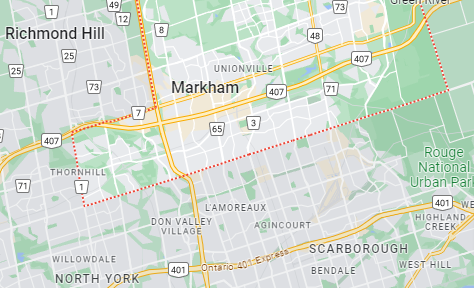 Emergency Glass Repair
and Replacement,
24 hours, 7 Days A Week
Look no further than Tanic if you're searching for a window glass replacement or repair business in Markham or the surrounding GTA that is quick, dependable, and reasonably priced. For all forms of glass defects, we provide 24/7 emergency window glass repair and replacement services. Contact us to make an appointment for Markham glass replacement or repair.
Window Glass Repair or Replacement
Decorative glass, storm windows, triple-paned windows, skylights, and any other glass product you might have in your home can all be installed, repaired, or replaced by experienced service professionals from Tanic Windows Glass Repair. Any glass in your home may be repaired, replaced, updated, and protected by our qualified professionals.
We will work with you at any time (24/7) to provide you and your house with security and peace of mind if you have a shattered glass door or window. Our mobile glass units rapidly fasten broken glass on your windows and doors while collecting measurements for replacement glass.
Our windows and glass repair Markham services are a perfect fit for your windows, regardless of their size, shape, or location. The qualified professionals you require are available from our Tanic Windows Glass Repair to repair your broken windows.
Your home could be significantly more secure depending on the type of glass you select. Doors and windows may enhance the visual appeal of your home's outside and provide protection for its contents, two purposes. We can assist if you need Markham Glass Repair for your new windows or repair old, damaged ones.
Markham Glass Replacement
One of the finest things you can do to improve your house's energy efficiency, comfort level, and value is to replace old worn-out windows and their glass. Our selection of windows includes double-hung and single-hung vinyl windows, picture/fixed glass inserts, bow and bay casements, classic awnings/hoppers, garden/mechanical awnings, greenhouses, and sliding glass patio doors that allow for seamless indoor-outdoor movement. Additionally, we provide various Markham glass replacement, including bi-fold and aluminum-clad steel security doors with grilles and screens.
Residential & Commercial Glass Repair or Replacement Services in Markham, ON
Welcome to Tanic Windows Glass Repair, Ontario's one-stop shop for all kinds of windows glass repair Markham.
Our business, based in the GTA, serves all of the nearby communities. Windows and glass repair for both residential and commercial structures are our specialties.
We are a window glass repair and replacement business with more than ten years of expertise. Our team has completed several residential and commercial window glass replacement jobs. If you need any kind of glass window damage repair at a reasonable price and you own a house, a business, or both, just contact us, and we'll schedule the next available appointment.
Why You Should Replace or Repair Your Window Glass
Glass windows give your home an attractive, graceful, and lovely appearance. They are a source of natural light, air, and ventilation. Stress, pressure, and collision are a few causes of broken glass windows. It could take time to think about replacing your windows if they are damaged or broken, foggy, impossible to open, and depending on the time of year, let in either hot or cold air. The process of replacing or repairing damaged windows takes time and labor. Tanic provides a range of high-end, quick turnaround services for replacing glass windows in homes and businesses.
For windows and glass repairs, locate us on the net using the phrase "window glass repair & replacement services near me."
Why Choose TANIC Glass for Windows and Glass Repair in Markham?
One of Toronto's top services is our windows glass replacement in Markham. To learn why we are the greatest option in town, scroll down.
Best-In-Class service: Our team of knowledgeable and skilled professionals works meticulously on windows and glass repairs for your property of the highest caliber.
Cost of Money: With our amazing windows and door installation services, we hope to provide each client with a worthwhile experience.
Flexible Options: We are aware of our customers' various requirements and aesthetic preferences. For this reason, we provide a wide selection of traditional and modern window and glass repair alternatives so you may get what you want.
Customer Satisfaction: We ensure that you are satisfied with the craftsmanship and material quality of our window and glass installation services.
Affordable Prices: We provide our services at incredibly affordable rates, and we do it without sacrificing the caliber of our work or the materials we utilize.
Tanic is your reliable company if you're searching for a windows and glass repair or replacement company in Markham or the surrounding GTA. We are quick, trustworthy, and reasonably priced. For all kinds of problems, we provide dependable window glass repair or replacement services. Make an appointment with us to install, repair, or replace your new windows' glass!