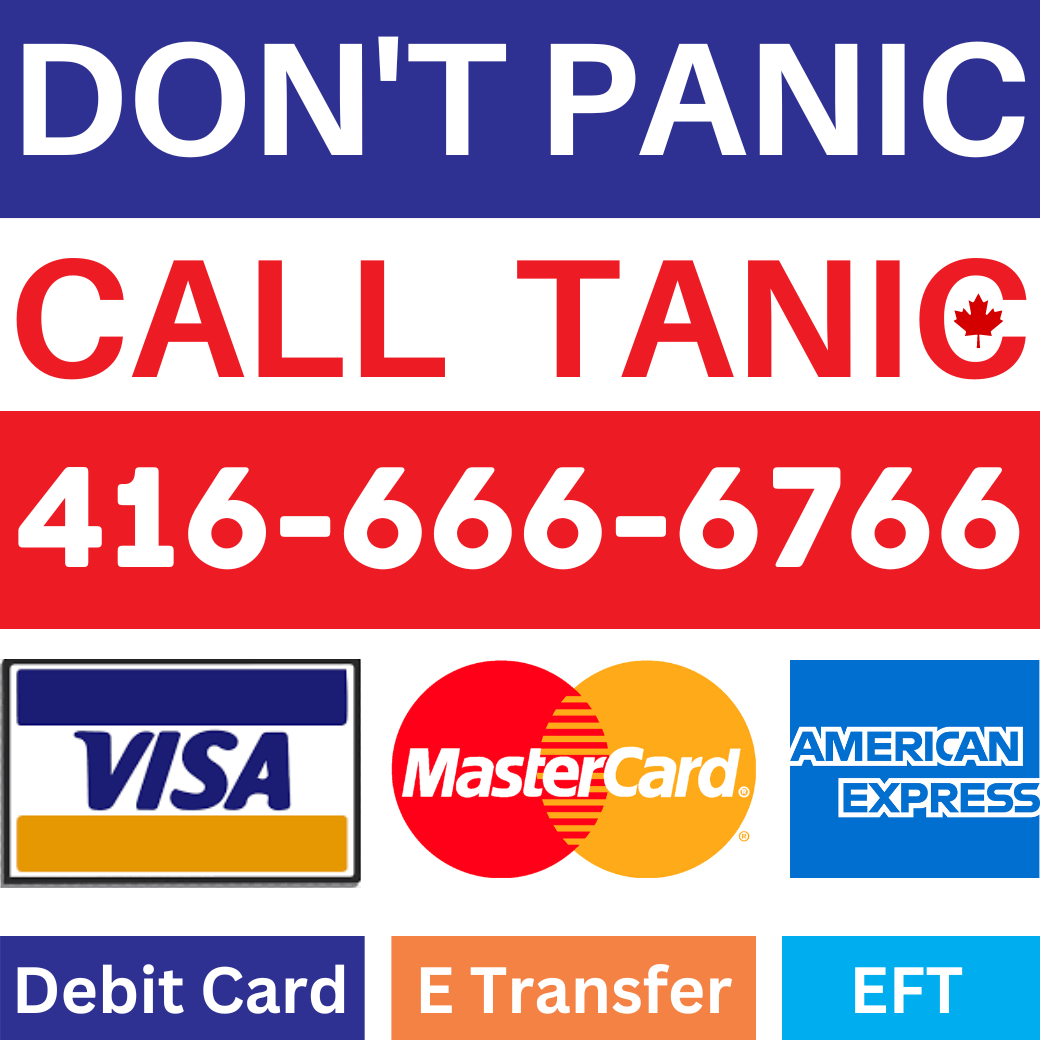 Windows and Glass Repair Newmarket
If you're looking for a dependable and skilled company to replace your windows and glass repair Newmarket, look no further than Tanic Glass. We have long provided replacement and installation services for windows, glass, and doors to Newmarket and Ontario residents. We specialize in windows and glass repair Newmarket and provide our customers with affordable choices. We've been in business for a while and have known how to offer safe, long-lasting windows for many years.
We provide a wide range of windows and glass repair Newmarket so you can get the perfect one to match the style of your home.
Tanic Windows and Glass Repair Services in Newmarket
In Newmarket, we quickly and efficiently install new windows and doors. We are renowned for our knowledge, outstanding outcomes, and meticulous attention to detail.
Installation of windows and doors is something we've done for more than 15 years. Our professionals approve every window and glass project for their expertise. Additionally, we have a proven track record for doing competent work and a solid reputation for delivering the outcomes you need. You will receive excellent value from our services, and we will complete the task to your satisfaction.
You are guaranteed to discover what you're looking for in Newmarket with our enormous assortment of conventional and customized windows and glass repair.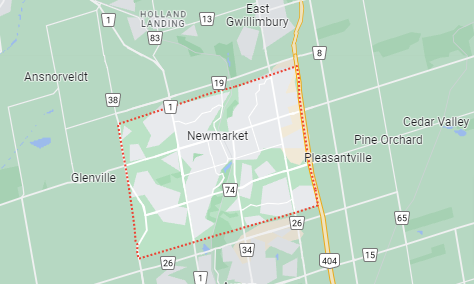 Emergency Glass Repair
and Replacement,
24 hours, 7 Days A Week
Look no further than Tanic if you're searching for a window glass replacement or repair business in Newmarket or the surrounding GTA that is quick, dependable, and reasonably priced. For all forms of glass defects, we provide 24/7 emergency window glass repair and replacement services. Contact us to make an appointment for Newmarket glass replacement or repair.
Window Glass Repair or Replacement
Tanic has devoted itself for many years to offering excellent window glass replacement and repair services and exceptional customer care to our clients in Newmarket. The windowpane, whether slightly broken or completely shattered and spilled out on the ground, must be professionally repaired or replaced as quickly as possible. Our Newmarket glass repair technicians are very skilled. They routinely handle the most difficult windows glass repair Newmarket and ensure that your window is operational as soon as feasible.
A damaged window or door can compromise the security of your house or business in addition to being unsightly. Undoubtedly, a qualified specialist can only repair Your door or window with integrity. Not all windows and doors are made equal, as our knowledgeable Newmarket glass repair team is aware. We can swiftly replace and fix windows in Newmarket since we know all products and glazing systems. If you want a window glass repair and replacement in Newmarket, contact us immediately.
Newmarket Glass Replacement
Are your windows fogged up? Are there any windows in your home with broken panes of glass? In such instances, just a tiny fraction of the cost of a new window may be saved by having our Newmarket glass repair specialists replace the glass. To acquire a precise price, please email or call our Newmarket glass replacement office and provide us with all the information regarding your window glass.
Residential & Commercial Glass Repair or Replacement Services in Newmarket, ON
Our Tanic On-Call has been assisting the GTA for over ten years. Furthermore, our team of knowledgeable specialists has installed tens of thousands of residential and commercial windows, enabling them to complete any job with the required creativity and expertise.
You can count on our knowledgeable professionals to do the task whether you need new windows installed for your new construction or renovation project or window replacement due to broken or damaged glass in your house or place of business.
Broken or damaged windows are not merely a security issue. Undoubtedly, they let everything in that you'd want to keep out and are ugly and inefficient. If the windows in your house or commercial building break, we can provide dependable glass replacement and repair services. However, glass in your property may be used for much more than just doors and windows.
Get professional advice from our specialists on maximizing the usage of glass in your residence and commercial space by locating us on the net using "window glass repair & replacement services near me."
Why You Should Replace or Repair Your Window Glass?
Our professionals have years of expertise in the glass business and can perform even the most challenging door and window repair tasks in Newmarket. Any repair project is guaranteed to be successful by our dedication to our clients and the use of premium products.
Interested in Replacing It Yourself?
Visit us for advice and materials if you want to repair yourself. Contact us or fill out our contact form if you want our professionals to fix your door or window.
Our team's dedication to using only the highest quality materials is evident in the windows, doors, and replacement work they accomplish. During the installation, several things might go wrong and cause serious injury. Employ our window glass repair Newmarket experts to eliminate the risk.
Why Choose TANIC Glass for Windows and Glass Repair in Newmarket?
Our windows glass replacement Newmarket is one of the best services in ON. Scroll down to find out why we are the best alternative in town.
Exceptional service: Our team of qualified and competent specialists works methodically on windows and glass repairs for your top-notch home.
Value for Money: We aim to give each client a valuable experience with our outstanding windows and door installation services.
Customizable Options: We are aware of our consumers' diverse needs and aesthetic preferences. To help you obtain what you want, we provide various conventional and contemporary window and glass repair options.
Satisfaction: We ensure you are happy with the level of craftsmanship and the materials used in our window and glass installation services.
Affordability: We offer our services at exceptionally low costs. There are no compromises on the standard of our work or the resources we use.
If you're looking for a fast, dependable, and fairly priced windows and glass repair or replacement firm in Newmarket or the surrounding GTA, go no further than Tanic. We offer professional window glass repair and replacement services for various issues. Make an appointment with us to install, repair, or replace the glass on your new windows!